API Banking
Connect your banking services simply and securely.
Transactions
Search historical and intraday transaction data in your accounts.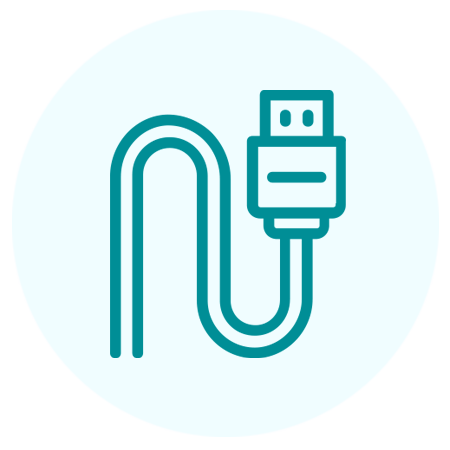 Wires
Submit both domestic and international wires.
Start an integration
After reviewing Pacific Western Bank's API solutions, schedule a consultation with our relationship managers to discuss your business and technology needs. Together, we'll create an innovative strategy that will help you grow and succeed.
Contact us